Event box
One Water: Water Quality and Management in Our Area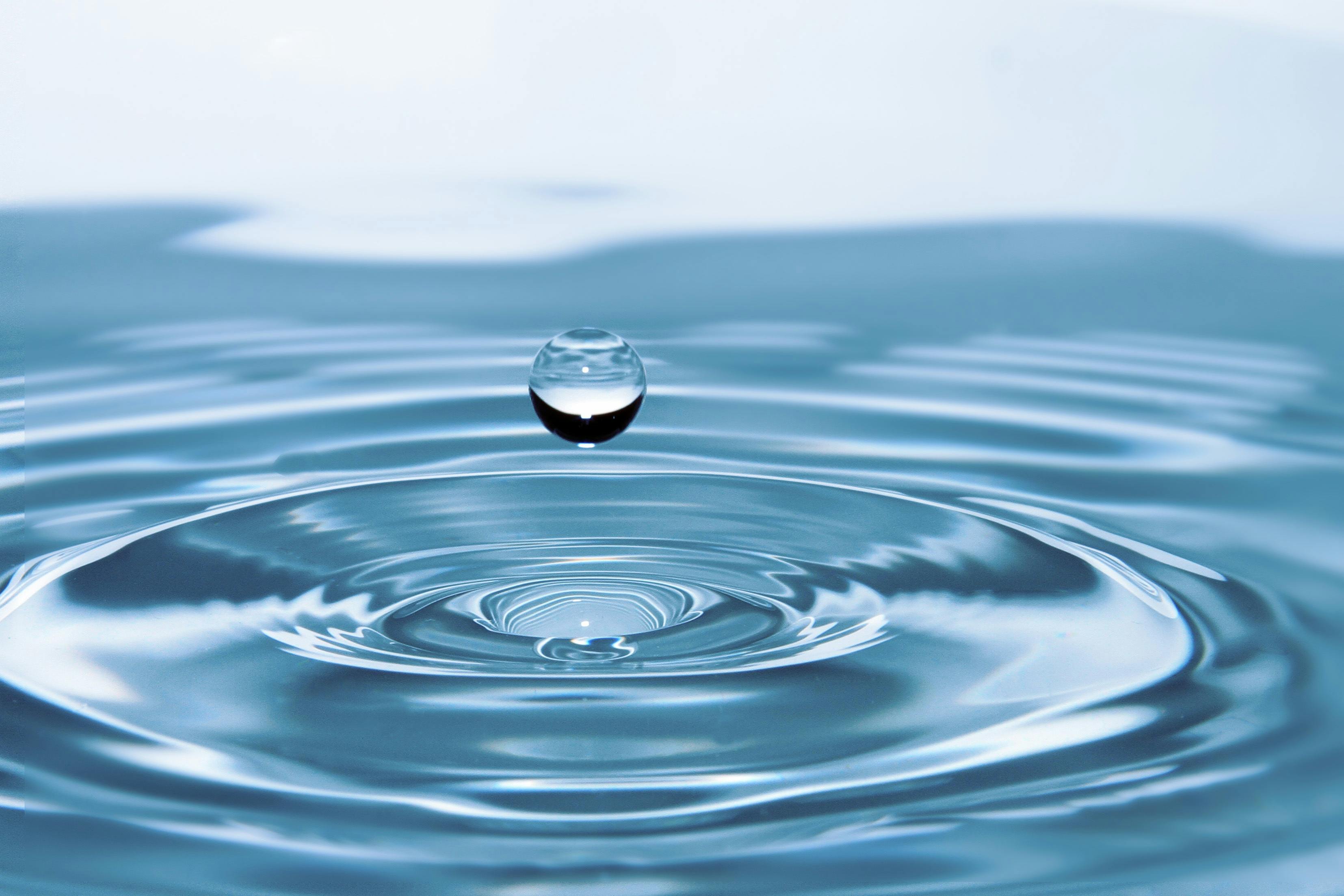 The Summit Free Public Library, The Great Swamp Watershed Association, and The Rahway River Watershed Association present a 3-part series of talks on how to protect our water.
Session #2 (formerly # 3, # 1 re-scheduled)
Environmentally Sound Cleaning Products: What's under YOUR sink?
White vinegar, baking soda, lemon juice…no, not the ingredients in a salad dressing, but the basis of many environmentally safe cleaning products! Hazel England, Director of Education and Outreach for the Great Swamp Watershed Association will help you learn more about what ingredients in daily personal and household cleaning products you need to be wary of, how not all environmental-labeled products are created equal, and which ones you should be concerned about. Common ingredients in many household products can have detrimental impacts on you, the local environment and our regional water supply. Leave with some DIY cleaning product recipes to get you started on a more environmentally and water-friendly cleaning regime!
The last lecture in this series entitled Green Infrastructure for Managing Storm Water: New Jersey's New Rules will be held on May 21st.
Date:

Thursday, April 4, 2019 Show more dates

Time:

6:30pm - 8:00pm

Location:

Lower Level Program Room