Event box
Why Save the Drew Forest?
Online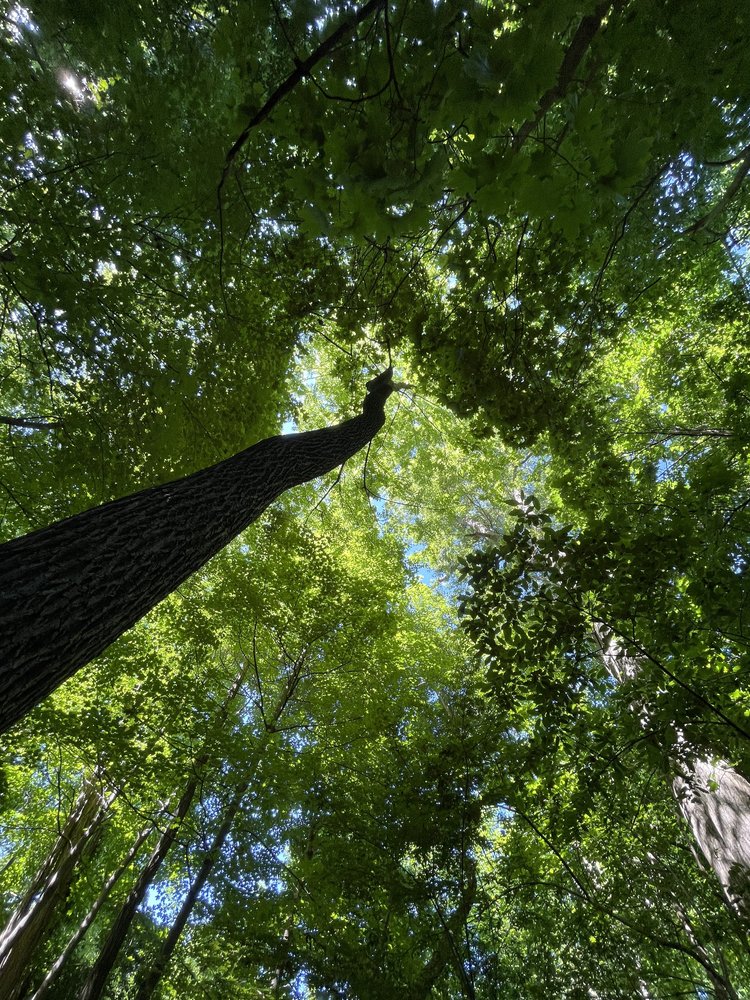 Forest ecologist Dr. Sara Webb will discuss the unique nature of this pristine woodland which feeds the aquifer that provides water for many local municipalities as well as how logging and deforestation adds to the effects of climate change. Dr. Webb is emerita Professor of Biology and Environmental Studies, and director of the Drew University Forest Preserve.
Members of Friends of the Drew Forest, a 501c3 organization, will present their efforts to preserve the forest as well as next steps the public can take.
This program is co-sponsored by the Friends of the Drew Forest, the Summit Area GreenFaith Circle, the Summit Environmental Commission, and the Summit Free Public Library. It will be held online via Zoom. Register below to receive the Zoom link.